Check back often for schedule updates. Classes are added monthly based on range availability and our schedules.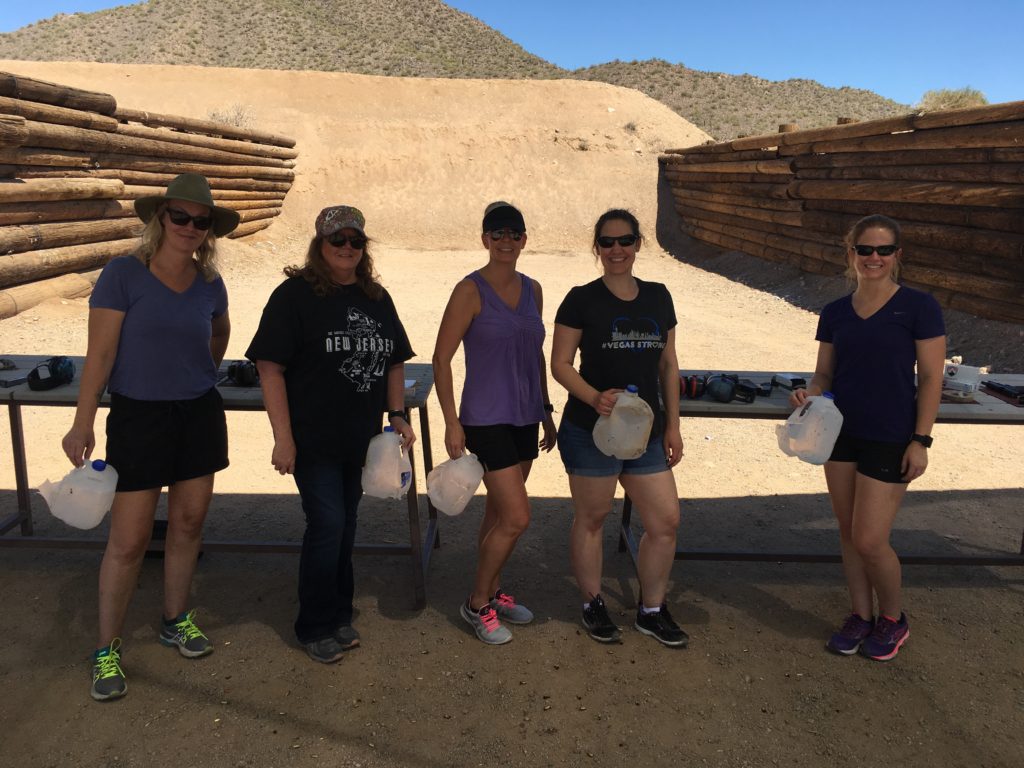 ALL events are held outdoors in MESA, ARIZONA at Usery Mountain Shooting Range (AKA Rio Salado Sportsman's Club).
Please check our FAQ page for answers to common questions.
Private or group classes are also available during the year.
Please contact us to schedule a date! info@herhandgun.com

UPCOMING BASIC PISTOL 101 GROUP CLASS DATES:
Please review our FAQs to make sure you are selecting the right type of class. Click on the class dates links below to register or send an e-mail to info@herhandgun.com to set up a private or group class of your own.
IMPORTANT: This is an online registration system. When you click on registration link below you are REDIRECTED to Practiscore.com.
Practiscore now requires you to create an account to register for events / matches.
Once you create an account, you may register for our classes.
After you register and are approved, you will receive an important confirmation email from noreply@practiscore.com.
Please check your junk / spam folder if you do not see the message.
COMPLETED CLASSES IN 2019:
BP 101 January 13
BP 101 January 19
BP 101 February 9
BP 101 March 9
BP 101 April 6
BP 101 May 19
BP 101 June 1
BP101 July 13
BP101 August 31

*HerHandgun reserves the right to deny participation to or remove from class any individual based on any condition or circumstance that may possibly create an unsafe environment or situation.

Learn to Shoot with HerHandgun – Basic Pistol Courses For Women – Beginning Training Sessions – Intermediate Training Sessions – Advanced Training Sessions – For Women, Couples and Families – Great for Corporate Outings, Team Building, Bridal Parties, Birthday Milestones – in Phoenix and the East Valley