SATURDAY MAY 4TH IS OUR 2019 DATE!
REGISTRATION IS ONLINE NOW!

HEAD TO THE WEBSITE TO REVIEW THE INFORMATION AND REGISTER.
https://herhandgun.com/annual-ladies-day/

Open to the first 100 ladies.

When registration fills this year, Desert Flower Ladies Day will have exposed over 500 women in the greater Phoenix / East Valley regions to firearm safety and a variety of shooting disciplines! Our Volunteers ROCK – We could not have done this without you all!

#ShareShooting #LetsGoShooting #WomenAndGuns #ShootLikeAGirl
#Unbelievable #EmpoweringWomen #FirearmSafety #Volunteer
This year, we have four different shooting stations:
– Pistol
– Shotgun
– .22 Rifle
– Cowboy Fastdraw – that's right, we said FASTDRAW! 🙂

And our Swag and Brag bar is also back.
Tee-shirts will be available for pre-ordering by March 12!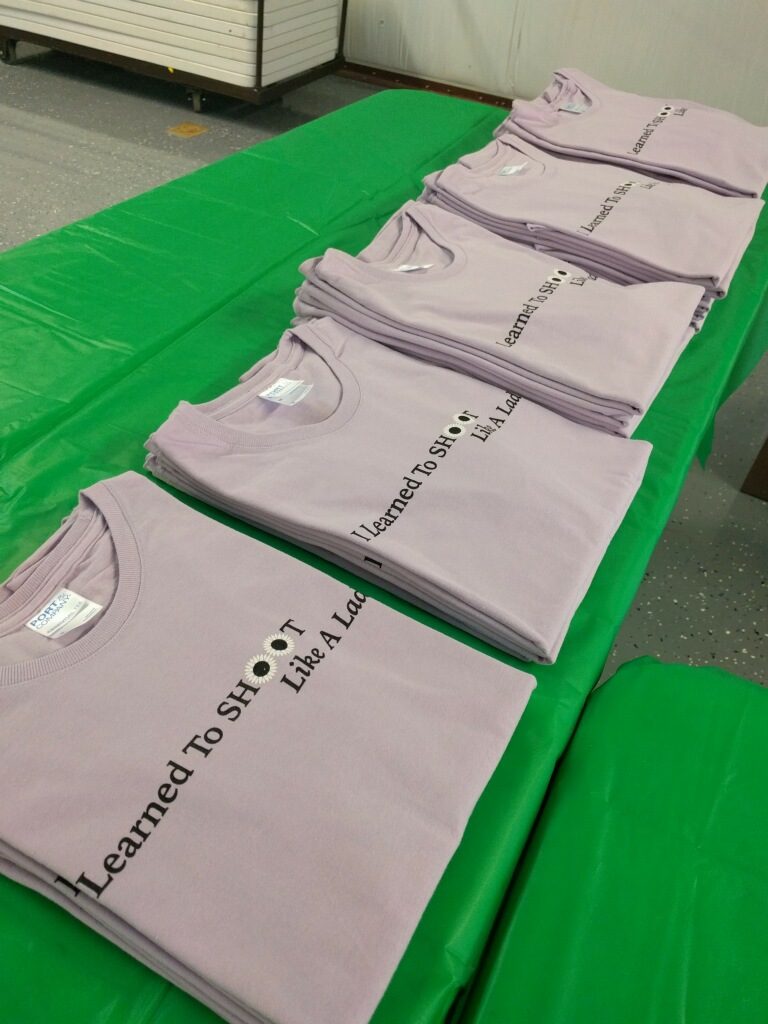 We hope to see you at the range very soon, desert flowers…


Sue, Kippi, Debbie, Anissa & Berni
Desert Flower Ladies Day Organizers